HOLIDAY WORKSHOPS
'It's fun time'
SUMMER
**************************************************************************************************************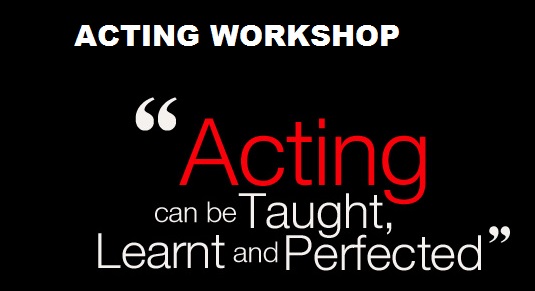 'ORRIBLE ISTORIES' - ACTING WEEK
Monday August 5th - Friday August 9th
Ages 6 yrs - 14 yrs
9.00 am - 3.00 pm
£100 per week (£3.33 per hour)
20% discount for existing students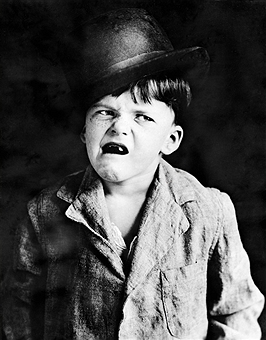 A fun week designed to keep the imagination overflowing. No experience needed. A range of carefully selected drama games and technique based exercises ensure that all participants have the opportunity to develop self-confidence together with voice projection and original script work. Culminates in a, 'end of week' performance to family and friends.
Simply download a booking form and sent to the Centre or email enquiries@lyta.co.uk
01455.553878
**********************************************************************************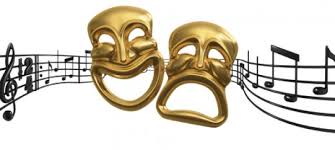 MUSICAL THEATRE WEEK
Lion King, Aladdin, Mamma Mia
Monday 29th July to Friday 2nd August
Ages 6 yrs - 14 yrs
9.00 am to 3.00 pm
£100 per week (£3.33 per hour)
20% discount for existing students

What a great adventure we will have this week. Learning new songs to sing as a group with solo's for those that wish to take the spotlight in our end of week performance. We will also be working on some scripts along with throwing in some dance moves to bring our production to life. No experience needed just a desire to have lots of fun.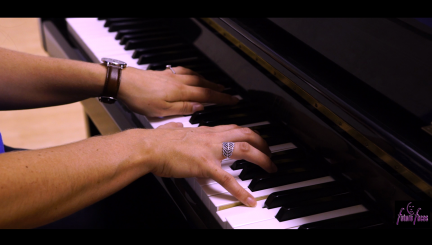 Download Full Prospectus
Simply download a booking form and send to the Centre or email enquiries@lyta.co.uk
01455.553878