SCHOOL OF ACTING
Our acting school runs two specific style of classes:
Examination classes

Individual lessons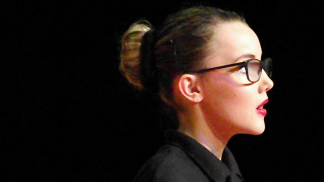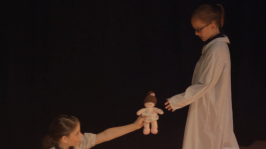 Future Faces Examination Classes
Gain real qualifications: Future Faces is an examination Centre for Trinity College London (TCL) and each year over 100 students take exams in Acting. TCL is an international examination board which offers accredited qualifications from foundation level to the equivalent of a master's degree on the National qualification framework.
Grade 6 and above are equivalent to GCSE level and grade 7 and 8 are AS level equivalent.
We run classes throughout the week for students aged 7 years up to and including adults. Students are taught the basic and principles of acting, are encouraged to express themself and learn the history of scripts and learn monologues with a pre-determined outcome.
These fun classes are taught in small groups where improvisation, mime and scripts are given life through developing individual and group skills.
Students are issued with workbooks for the grade that they are studying and learn monologues to perform at one of the examination days held here at the Centre.
Exam Dates: March / June / November 2019
Future Faces Individual Coaching
Sessions are designed in a bespoke manner for the achievement of a specific outcome. These include Audition and show reel preparation, vocal and accent development, confidence building, interview prep and more.
Click to download the Acting School prospectus
Click to download Acting School registration form
For more information contact the Principals Office
01455.553878