MUSICAL THEATRE CLASSES
Wednesday evenings
5 - 6pm / 6 - 7pm
aged 7- 18 years
These fun 1 hour classes are taught in small groups where students develop their musical theatre skills. They will explore different musical genres and learn a range of songs whilst learning to perform as a character. Students have the opportunity to sing individually and perform in a supportive environment.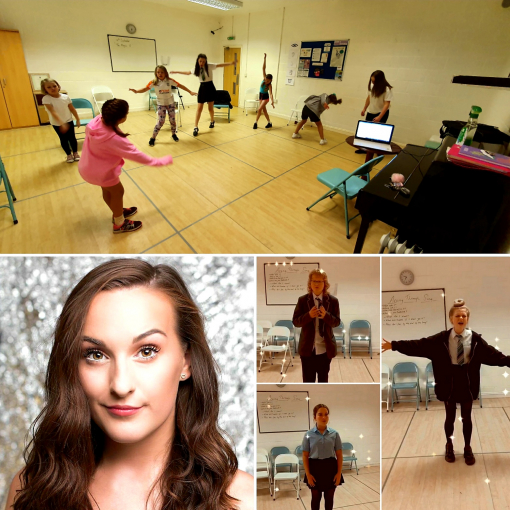 MAKE NEW FRIENDS * HAVE FUN
SINGING * DANCING * IMAGINATION
Students work towards graded examinations following the Trinity College London (TCL) Syllabus. TCL is an international examination board which offers accredited qualifications form foundation level to the equivalent of a master's degree on the National qualification framework.
Grade 6 and above are equivalent to GCSE level, Grade 7 and 8 are AS level equivalent.
Future Faces is an examination Centre for Trinity College London (TCL) and each year over 100 students take exams in Acting.
Students are issued with workbooks for the grade that they are studying and learn monologues to perform at one of the examination days held here at the Centre.
Exam Dates: APRIL 2021