MUSICAL THEATRE SCHOOL
Sessions take place every Saturday during school term time
From ages 6/7yrs to 18yrs
Over the last fifteen years we have produced over 30 theatre full productions and showcases. These range from jukebox musicals to such well known standards as Oliver, Annie, The Little shop of horrors, Alice in Wonderland, Aladdin and many more Disney classics.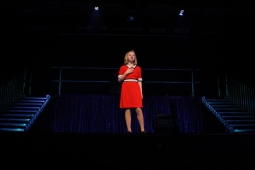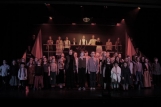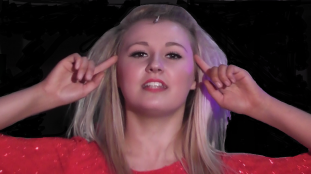 The students study the generic disciplines of dance, acting and singing, and in doing so build self confidence, improve their communication skills and learn to work closely with others towards achieving a common goal. No divas here - whatever skills the student posesses we will develop so that the individual can become the best one of them that they can.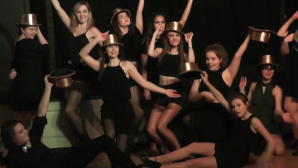 We learn best in an environment of encouragement and fun. We want everyone to feel that they are safe and can express themselves.
Whilst we have collective aims, everyone is treated as an individual: all boys and girls are encouraged to develop their talents and to use initiative to do so.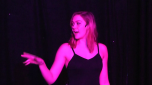 We run schools on a Saturday morning.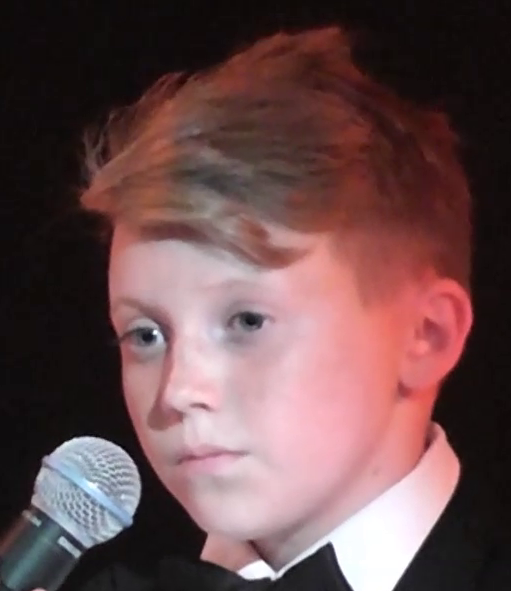 MORNING SCHOOL STUDENTS 10.30 am to 1.30 pm
As an individual everyone is part of a larger group.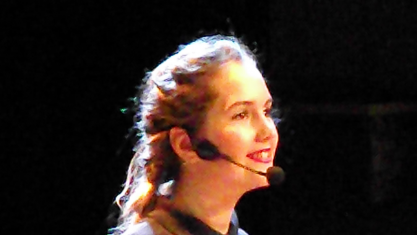 The students are then allocated to classes based on their age.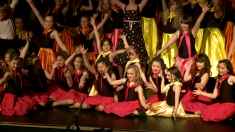 The students appear in two theatre productions each year, as well as appearing at Festivals and competitions.
We wish all members of the School to think of others at least as much as of themselves, giving as well as receiving, trusting others, being tolerant of those with different views and habits, respecting all around as individuals and caring for their well-being.
Future Faces students are currently rehearsing for age specific show cases. News of our full school productions in July 202 will be announced in the next few weeks.
Simply click below to find out exactly how the school operates and the fees associated with the Musical Theatre School.
Click on this link to download a full prospectus
Click on this link to download registration forms
Please feel free to also contact the centre for more information
01455.553878
ENROLLING NOW FOR ALL AGES FOR 2018 PRODUCTIONS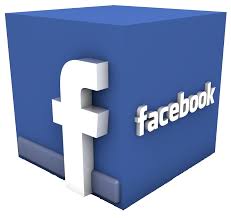 Click to join us on Facebook - Full Theatre School